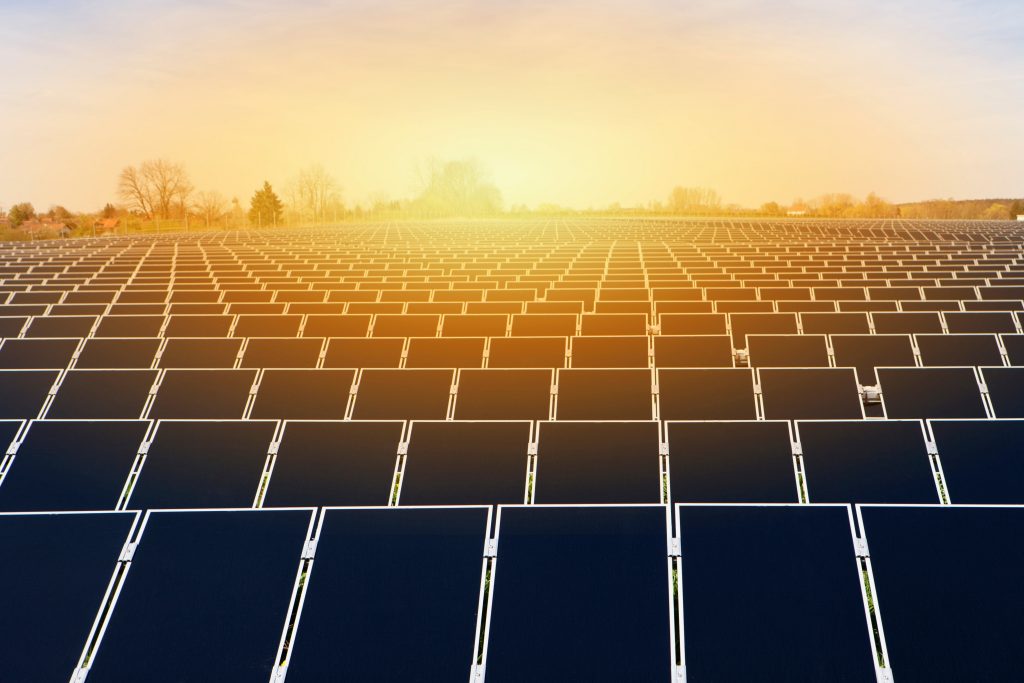 Photovoltaic Foundry Pte. Ltd. (PvFoundry®️) is an Invent-and-Build solar product & solution technology company headquartered in Singapore since 2016. PvFoundry®️ specialises in solar module design & customization, offer full suite of turnkey solutions which includes project design, engineering, supply, installation, maintenance & asset management for rooftop solar system as well as mass scale solar asset development.
PvFoundry®️ leverages its self-proprietary patented technologies and capabilities into solar asset development to achieve client's objectives and to attain higher-than-average project returns of investment. Our innovations are designed and engineered in Singapore. Among our product portfolio is the High-Power Density low-glare module (GMD series), 3-in-1 Building-Integrated solar roof materials (BiPV series), Bi-Facial double glass Fire Test Class A modules (DG series), and Ultra-lightweight bendable flexible module (FLEX series).
PvFoundry®️ has established market presence in Singapore, Malaysia, Indonesia, Hongkong, Sri Lanka and is determined to promote Singapore Brand abroad as a regional solar tech-based asset developer, which is in-line with our institutional investor Enterprise Singapore (ESG) vision.​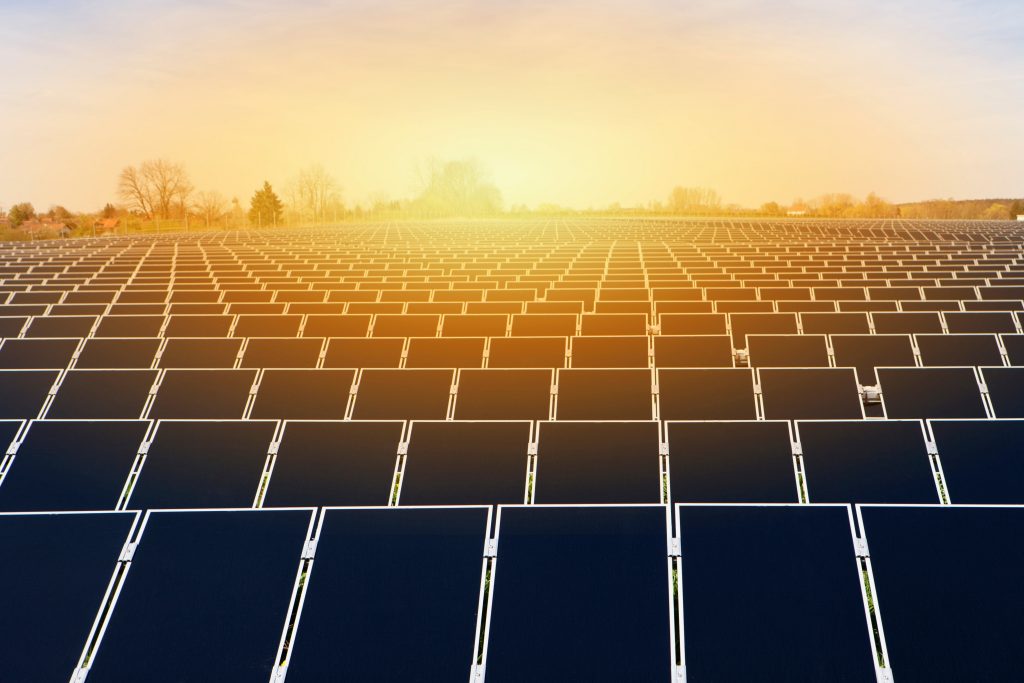 Many reasons why you should consider our services
Have Questions? We are Here to Help You!